Games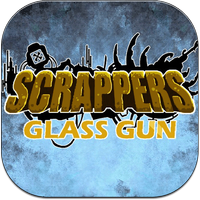 There were four of them. They had a lot of guns and a small truck. Machines are against them. The fate of the city is in their hands!
The game takes place in the future. It is 2d action platformer.
The original game is absolutely free
Contains no advertising, without in-game purchases, does not ask for donation
The game is finished and you can
play it from your browser
.
Applications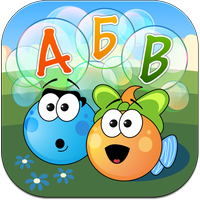 ABC with Bubbles is a learning application for pre-school children which in a simple and exciting way allow them to quickly learn the Russian alphabet and start to form words. We specially designed funny and cute characters Bubbles to ensure that children have fun playing with them and study in the same time.