Scrappers. Glass Gun
There were four of them. They had a lot of guns and a small truck. Machines are against them. The fate of the city is in their hands!
The game takes place in the future. It is 2d action platformer.
The original game is absolutely free
Contains no advertising
Without in-game purchases
Does not ask for donation
The game is finished and you can play it from your browser..
If you like this game please vote for it on Steam Greenlight.
Steam version will include:
Achievements
High quality background music
Additional character – technician. He has feelings about the number 3.
Features:
15 cool levels, including 3 bosses
New gameplay element at evey level
Weapon shop and 4 characters to choose
Storyline with short dialogues and postfuturistic humor
Dynamic soundtrack
Also I have planned to release extended HD-edition of the game in summer 2015 for Steam and for PS4 later in this year.
HD-release features:
High resolution and full-screen mode
New levels, more weapons and bosses
Survival game mode with a highscores
All characters will have own voice
Local co-op mode
Gamepad support
Who made this game?
Alexander Kondyrev (me) – planning, game design and programming
Ivan Chebanu – art and design
Music by Dmitriy Petyakin
Now we make our new game for PS4 and Steam. Soon I will publish more information about it.
How we make games?
Like that.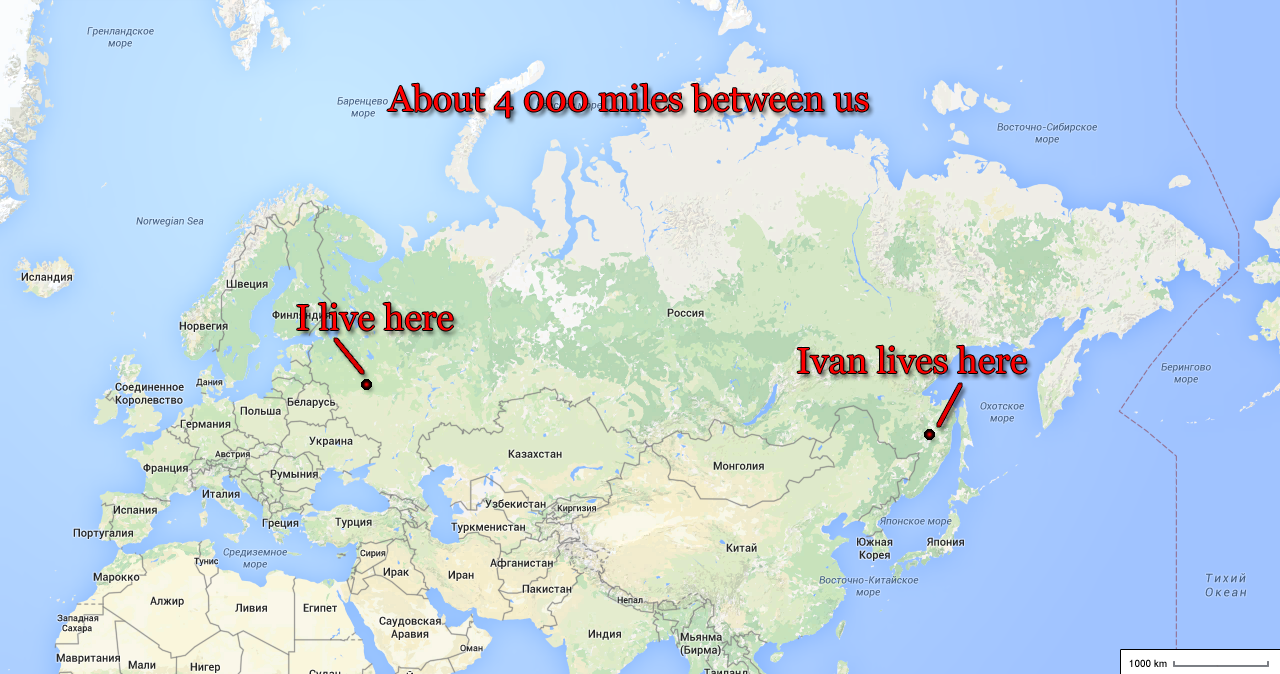 Package for portals:
Pictures